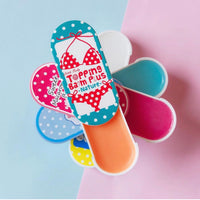 The Balm Army is here! 🧡💜
Overflowing with so much happiness to finally able to find products that are also suitable for our pregnant sister's out there. Tell me.. Which one do you need?
Wink White Thailand Collagen & Slimming Products ✨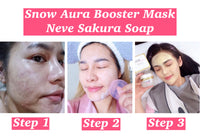 Bye open pores! Hello smooth skin!
Did you know? Gold in a skin care is proven to diminish wrinkles and any signs of aging! Aside from that it helps reduce inflammation, helps get rid of pimples fast and also lightens hyper pigmentations effectively. It brightens and makes your skin glow with just one use overnight!
Not gonna lie but they are my MOST BEST SELLING PRODUCTS when it comes to facial skin care.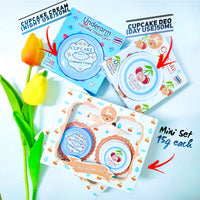 Whiten your underarms naturally!
The long wait is finally over! We found an effective underarm whitening cream that has natural ingredients and is suitable even for our pregnant sister's out there. Omgg my heart is so happy! *
Whitening Cream and Soap Combo
Affordable Health and Beauty Supplements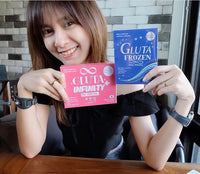 A secret has been finally revealed!
Korean Skin is widely embraced by Filipinas nowadays. That is why we bring you two of the best selling whitening supplement in Korea, Japan & Thailand! White, Pinkish, Dewy, Nourished skin will be achieved.
Aside from it's whitening effect, I highly recommend Gluta Infinity is you suffer from acne breakouts. While Gluta Frozen is recommended for people who has memory problems because it is also a vitamin for the brain. 😉
High Quality Glutathione Supplements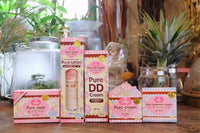 Jelly's Brand
Are you afraid of taking oral glutathione & injectables? Are you suffering from Keratosis Pillaris or Chicken Skin? These body creams are for you then! FYI, All products are Mercury Free so you don't have to worry about your health. Tried and tested by yours truly! Wink*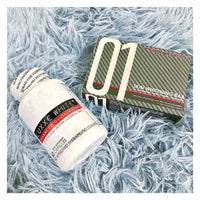 Luxxe Products
The most controversial glutathione in the Philippine market. Did you know that Luxxe White is formulated in the same company that makes Belo and Calayan's oral glutathione? But at a cheaper price!
WARNING: Beware of fakes. As it may damage your internal organs.
We only sell AUTHENTIC Luxxe White since 2014.